Welcome to Glas
Glas, the Gaelic word for 'green', reflects our strong Irish heritage and our commitment to protecting the environment. We have the drinks you would expect to find in a traditional coffeehouse, including lattés, breves, cappuccinos, americanos, macchiatos and mochas, as well as a few of our own specialty drinks. We serve only loose-leaf teas to provide you with the highest quality tea by the cup or by the pot. Be sure to try our all-natural hot cocoa, fruit smoothies, beer and wine.
If you are craving more than a beverage, we also serve sandwiches and light entrees. Or try one of our sweet delicacies like biscotti, muffins, scones, bagels, sweet bars, or fresh cookies from the bakery.
Glas is more than just a place to enjoy a good cup of coffee. It's a place where you can relax, take in the view, experience local art, and listen to live music. Glas is also a a great location for your next meeting. Check out our conference room.
Glas, the green coffeehouse.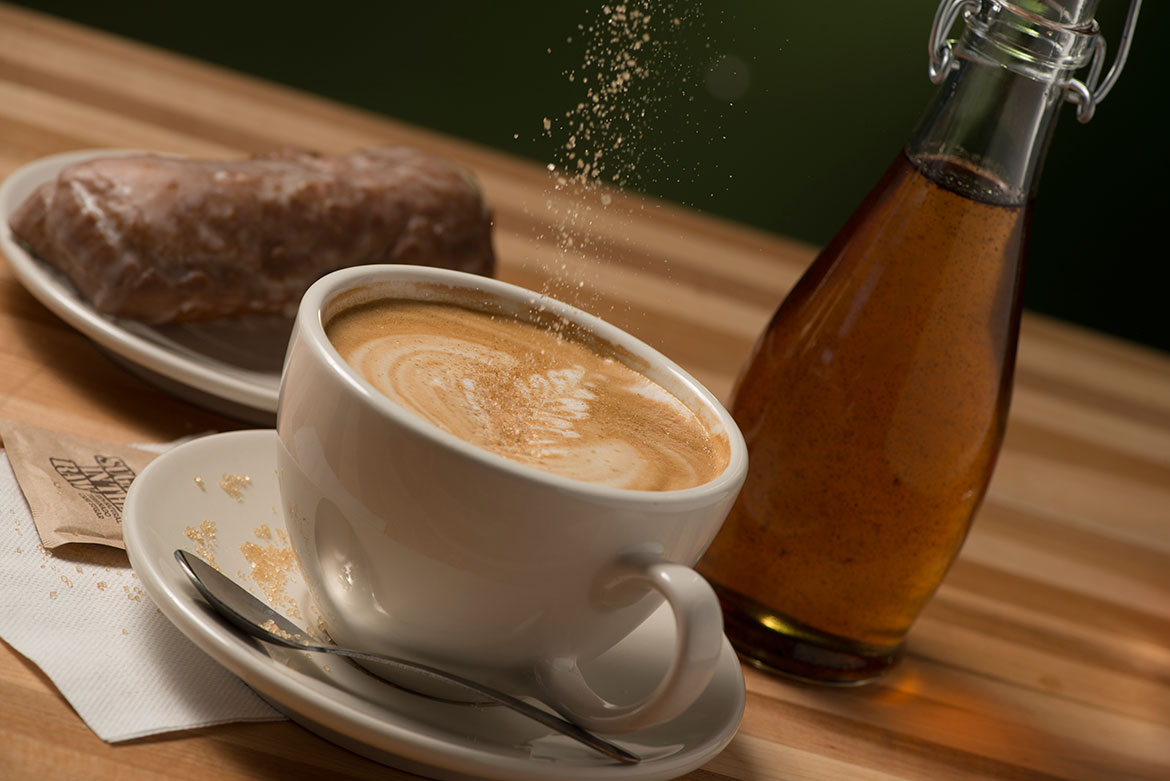 Operation: MACC Fund
Acoustic guitar duo Forever Alone will play at Glas Sheboygan on Friday, May 16 from 6-7 p.m. to raise money for the MACC Fund. Noah and Adam are 8th graders at Horace Mann and are doing the show as part of their Make a Difference Day project. The duo will have their guitar case out for donations!